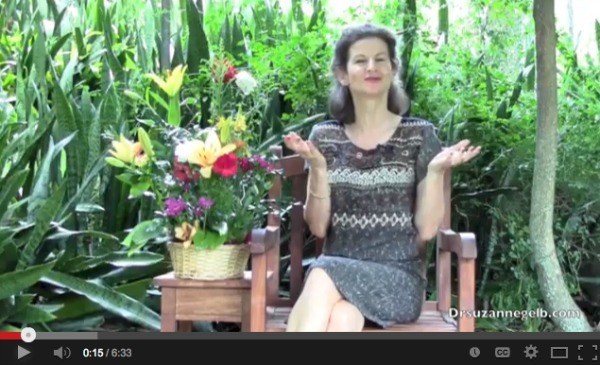 Free choice is precious. We get to choose how we feel … what we say … what we think.
But why do many of us feel chained by self-doubt + second-guessing?
Lots of reasons. Often it's rooted in our early years, when on some level our opinions weren't encouraged or validated.
Enter: Self-doubt.
Read more →