Dr. Suzanne's blog
This is about noticing what you're noticing. And realizing how nurturing this can be. Read more →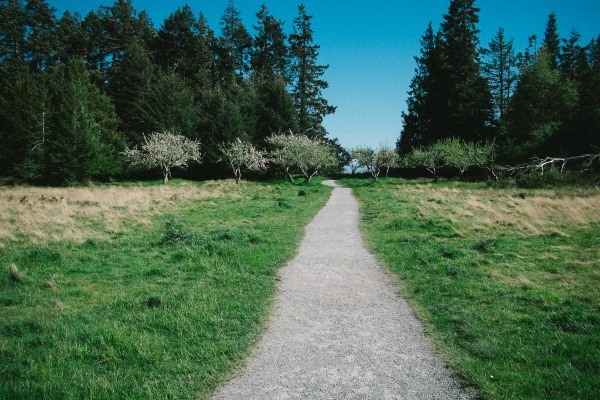 Paul Jarvis took this exquisite photo + gave permission to post. 
As the holiday season revs up into high gear, I'm thinking you're thinking, "gift-giving." As for me, I'm thinking, "I love giving + receiving gifts, but I've gotten a lot this year already." (Some wrapped, some came in the mail, some in the form of a hug or a simple "thank you," some were blessed opportunities.)
Read more →
When I moved to the U.S.A. from South Africa, a lonnnng time ago, I was introduced to Thanksgiving.  I really liked the "Thank You" part. Still do. 
So, since in 2 days it'll be America's Thanksgiving, I'd like to say thanks – to You. Just because.
Read more →
That's me in my garden at my office in Hawaii. What am I doing in a purple flower patch? Well, these flowers have an important role in today's video.  That's where I share a precious + personal story about my relationship with them.
Read more →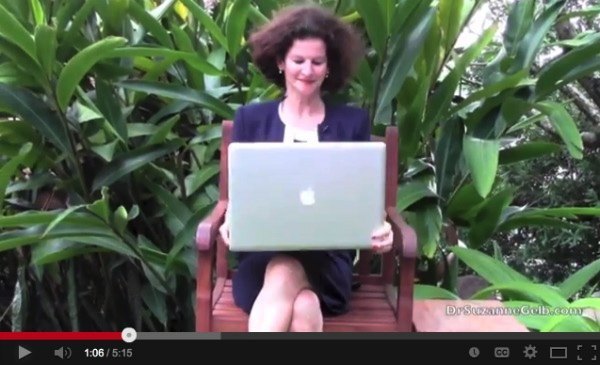 Screenshot of Video

Have you ever been in a relationship with someone you thought you knew pretty well, + then learned something about them that took you by surprise?
Read more →