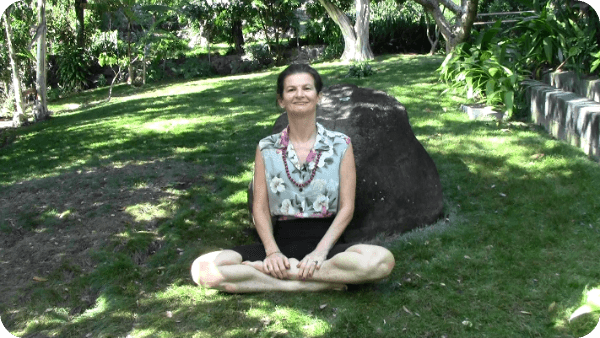 We all have challenges these days, right? No one's exempt. Be it obligations, responsibilities or stress – triggered by all sorts of things like finances, relationship, career or health issues.
Today's vlog shows you how to relax + be at peace amidst these challenges.

You'll also hear my answer to a question I was asked during a television interview on this topic. It's a Q that many, many people relate to:
"What tips can you give parents [people] who find it hard to meditate, their mind just won't get quiet?
Oh, + not to worry. To enjoy the benefits of meditating, you won't have to give up possessions, chant for hours or move to a Buddhist monastery. Scientific evidence proves that just 10 minutes a day improves your emotional, physical + spiritual well-being.
                                                           CLICK TO WATCH

Question of the day:

What do you do to achieve relaxation?




ENJOY THE COMMENTS BELOW OR ADD YOURS