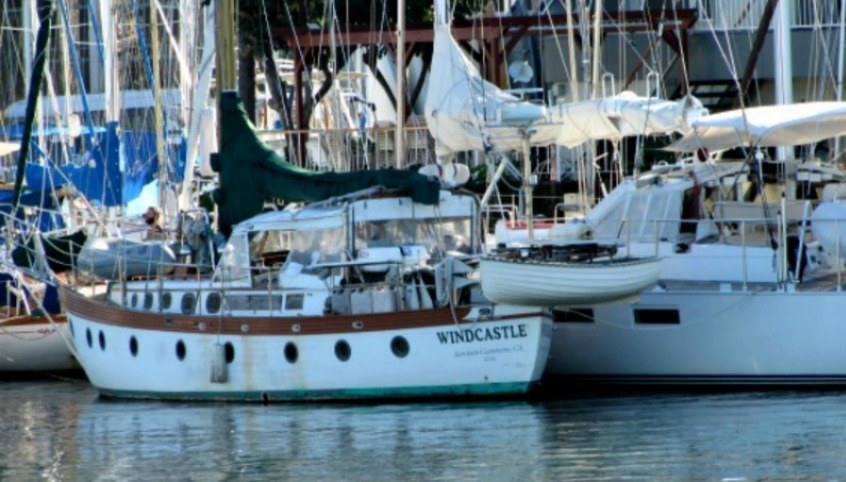 "Sleep is the best meditation"
—Dalai Lama
I love sleeping. And dreaming. About all kinds of things. From sailing around the Hawaiian islands in my very own yacht [which I dream of having!], to enjoying passionate love-making for hours + hours… (there, I said it!).
But the reality is, I don't always get as much sleep as I need. Do you?
I have healthy intentions, but… there's just so much to do. Really!
I've been better about it lately though, and I feel the difference. Deep restful sleep… Waking up refreshed in the morning, energized + ready to go.
What helped me get back on track with my sleeping habits? Must be the tips in the video below, which I made for you. And me.
I pride myself on practicing what I preach (but I'm human, + sometimes those 1AM or 2AM bedtimes creep back in – not that I'm out partying… There's just so much to do. Really!).
So for me, and for you, this video is a helpful reminder.
It's tips are simple. But ones we need to hear.
Like:
1.   Maintain a consistent sleep schedule
2.   Make sure your environment supports sleep
This could include:
— Turning off your phone or Mobile Device
— Darkening your room by turning off computers and the TV; and
— Being comfortable (which means the temperature in the room is just right, your mattress feels good, etc.).
3.   Clear your mind before you go to sleep
— Write down your thoughts in a journal
— Do some deep breathing + meditate to still your mind, or,
— Visualize yourself sleeping soundly + restfully all night.
To learn more, CLICK THE ARROW BELOW and enjoy the video.
Love, always.
xo.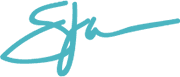 PS. What do you do to make sure you get a good night's sleep?
PPS. The comment section is now closed. Please enjoy the comments that other readers have shared in the past.