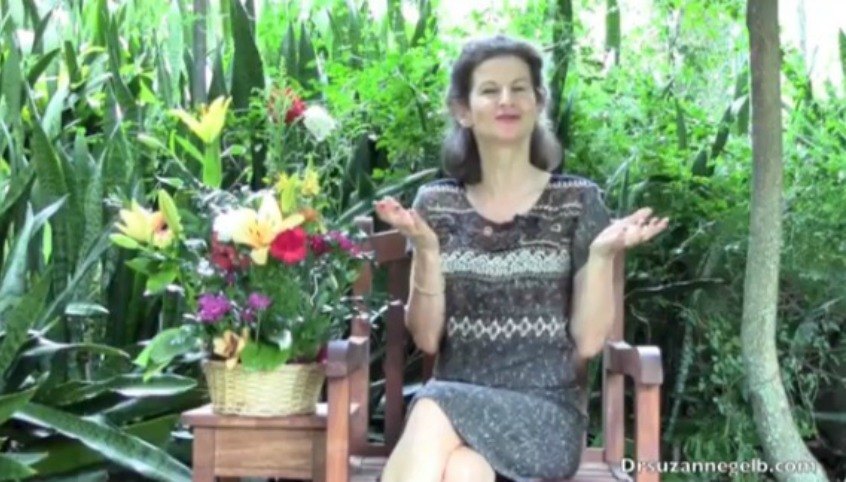 Free choice is precious. We get to choose how we feel … what we say … what we think.
But why do many of us feel chained by self-doubt + second-guessing?
Lots of reasons. Often it's rooted in our early years, when on some level our opinions weren't encouraged or validated.
Enter: Self-doubt.
Which often means: "Although I've thought carefully about my decision, before I'm ok with it, I need to run it by others." (Yep, that was me for many years).
But… as long as we rely on others for something we need to do for ourselves (believe in ourselves), we'll feel SAFE …
But NOT SECURE.
And probably GUILTY.
(Yep, that's how I used to feel. A triple whammy: "safe," insecure, guilty).
SAFE — Because if something went wrong with the choice I made, I felt I could hold responsible – even blame – whomever I'd relied upon.
NOT SECURE — Because as long as I looked for validation from others, I couldn't feel the security that comes when we believe in ourselves. (Confidence is an inside job.)
GUILTY — For feeling afraid … doubting myself after I'd made a decision.
A certain amount of fear is a natural part of decision-making. This natural anxiety (apprehension) has nothing to do with self-doubt.
This healthy fear has an important job. It triggers adrenaline … which fuels decision-making.
Without this hit of adrenaline, we probably wouldn't take action.
Enter: Procrastination & self-doubt.
So how did I – and how do you – conquer this self-doubt (once & for all!)?
Today's video, which I made for you, offers tips for confident decision-making.
These are some of the tips I relied on to become a confident decision-maker.
Essentially, it's about:
1.  Knowing that healthy fear prompts good judgment. Which supports good
decision-making.
2.  Forgiving ourselves if we feel guilty for doubting a decision we made.
3.  Affirming: "I make good decisions."
To learn more, CLICK THE ARROW BELOW and enjoy the video.
Update: The video invites you to sign up for email updates & get a free stress management audio. The audio has been replaced by a mini-ebook about creating healthy relationships.
In an earlier vlog I shared how much fun it was to do the column at Hawaii Reporter & why I put that terrific project to rest.
Click here to view that earlier vlog.
Love, always.
xo.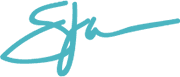 PS. Have you made a good decision recently?
PPS. The comment section is now closed. Please enjoy the comments that other readers have shared in the past.