The end-of-year holidays are supposed to be a joyful time, but… alas.
For many people, they are anything but cheery.
From overspending at the mall… to frantic travel days and looong delays at the airport… to gorging on pumpkin pie because Aunt Mable is driving you crrrrrazy… the holidays can often feel like one minor disaster after another.
In the spirit of giving, I'd love to offer you an early holiday gift:
A collection of 12 resources to help you survive the holidays — with your bank account, waistline and sanity, intact.
Some of these resources were created by me. Others, by talented people who are doing great work.
Consider this your official holiday survival toolkit.
Enjoy!
1. The Nicest Place on the Internet. (For when you just need… a hug.)
2. 8 Ideas for Stress-Free, Meaningful Holiday Gift Giving by Lori Deschene, founder of Tiny Buddha.
3. Psychologist-approved techniques to help you stop overspending, overeating & overcramming your calendar by yours truly, as featured in BossFit magazine.
4. Curvy Holiday Yoga from Anna Guest-Jelley… a woman who creates yoga practices for bodies of all shapes and sizes, not just teensy-tiny-twisty people. (Anna has a HUGE collection of free yoga practices, podcasts and videos, here.)
5. A holiday music playlist from Spotify. (Spotify is a streaming music service that compensates recording artists for their work, and has paid out $1 billion in royalties, to date. You can listen with a cheerful spirit and a clear conscience.)
6. How To Say NO … Nicely from Alexandra Franzen. Need some tips to help you say NO — quickly, firmly and nicely? This digital book (PDF format) could probably help turn your overcrammed holiday schedule into a leaner, more enjoyable one.
7. Spending time with elderly parents or grandparents this holiday season? Here are my tips on how to care for an elderly family member with patience, not irritation or resentment. (Hint: it all begins by taking good care of yourself, first.)
8. A quick video introduction to meditation by yours truly. (If you're curious about meditating, but feel like your brain never stops chattering, this is for you.)
9. Or, if meditating just isn't your thing… maybe you'd like to buy a punching bag for your home office or gym area. (Punch out some pent-up energy! Side bonus? Nice, toned arms! :)
10. Need some deeper relief? Exercise isn't always enough to get relief from pent-up emotions. Often, we have to go deeper.
The techniques and self-reflection exercises that I share inside these guidebooks can help. (Special surprise! Each Life Guide is just $15 for the entire month of December. That's $10 less than you'd normally invest. Just my way of saying "thank you" and offering a little extra sweetness and support for your holiday season…)
11. The Daily Puppy. Because sometimes, you just need to stare at a puppy.
12. Too busy to sample the resources above? Then simply take a quick time out… now, or whenever you can… as often as you can. PAUSE…. BREATHE… AND ENJOY something beautiful… just for you — to refresh your soul.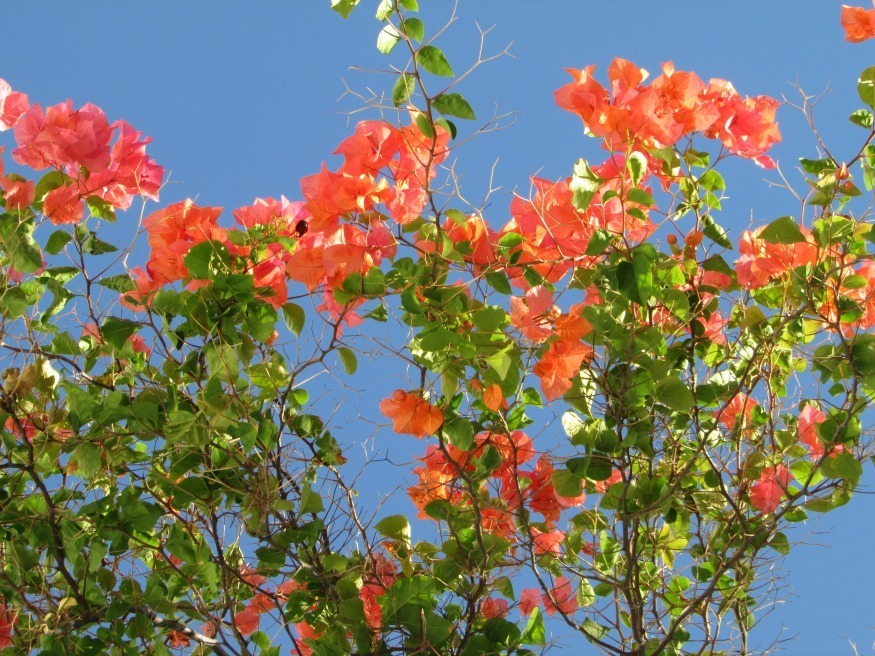 Wishing you a very happy & healthy holiday season.
Merry everything.
. . .
PS. Consider taking a moment to reflect upon what's your favorite way to make the holiday season a little calmer and happier.
PS. The comment section below is now closed. Enjoy the comments that other readers have previously shared.