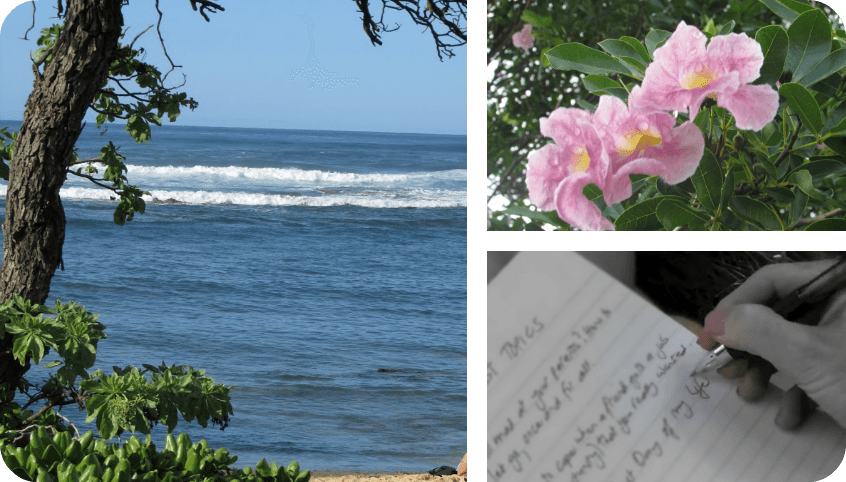 Need a quick pep talk?
Or a few moments of peace and tranquility?
Pop these audio meditations into your mp3 player, close your eyes, and enjoy…
Scripts for all of the audios were created with support from Alexandra Franzen.
Click the following topics to see which meditations are recommended for you:
Free [stress relief & relaxation] | For Writers | For Parents | For Couples | General Health | Good Night's Sleep | Get Motivated to Exercise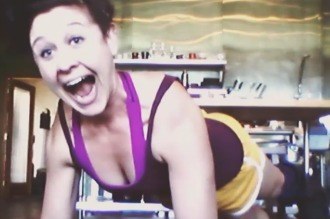 Don't feel like lacing up your sneakers? Yoga mat collecting dust-bunnies in the corner? Feel like you'd rather do ANYTHING other than drag yourself to the gym?
This energizing 23-minute meditation (including an 8-minute intro/warm-up) is designed to help shift your mindset from "don't wanna" to "can't wait!"
[Alex Franzen (right) exemplifies motivation. She's exercising with a broken left leg — it's in a cast!]
Your Words Are Medicine.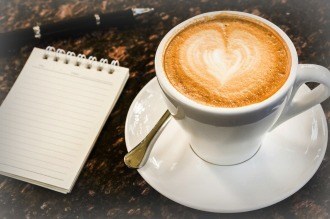 [a 4-minute meditation for that moment when you feel scared about clicking "send" or "publish."]
As a writer, you've got stories to share… feelings to express… insights that can inspire and help other people, making their days so much better.
You have so much love to give.
And yet… actually hitting that "publish" or "send" button can feel scary.
If you're having a moment of self-doubt ("Is my writing good enough to share?" "Will I sound stupid?" "Will I regret publishing this?") this encouraging meditation is for you.
Listen. Feel your confidence rise. Then deliver your words to the world.
You Are A Blessing.
[a 6-minute meditation for when you're feeling invisible or rejected, like nobody likes what you're writing]
You love to write. You love to share. But sometimes, it just feels like "nobody" is reading. Like you're invisible. Like barely anyone is noticing the hard work you're doing.
Those negative feelings can hold you back — creating crippling writer's block — unless you take the time to release them.
This soothing meditation will remind you that your work really does matter, whether your readership is comprised of one person or one million.
To someone, out there? Your words are a blessing.
Listen. Breathe. Then let your words flow. No more holding back.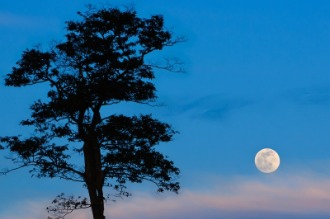 Can't sleep? Mind racing? Tossing and turning?
Meditation is one of the best ways to overcome insomnia, quiet the mind, and create deep relaxation. Once you're fully rested, you're stronger, more alert, more energized, and better equipped to tackle the day.
Grab your favorite PJs, pillows and blankets, tuck yourself into bed, play this 15-minute meditation… and give yourself the gift of a beautiful night's sleep. Zzzz. So good.
The "Time-Out" Meditation.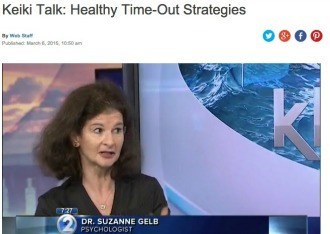 Rules are important — and enforcing consequences when kids misbehave is important, too.
The next time your child acts up or acts out, rebels, or just needs to calm down before things get too rowdy or out of hand, turn on this 10-minute "Time Out" Meditation (plus a 5-minute introduction) — designed especially for kids ages 6 – 17.
Best of all? You can enjoy this meditation, too, right along with your child. After all: you're never too old to learn how to manage your emotions a little better. (There's always room for improvement!)
The "Kiss & Connect" Meditation.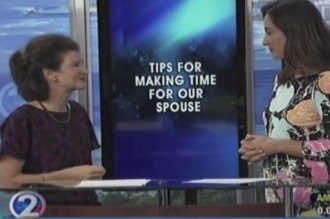 A meditation… especially for couples? Yes, indeed!
Lie side by side, or sit facing one another, and allow your eyes to meet.
Click "play" and soak in this 14-minute meditation (plus a 3-minute introduction) together.
Allow all of those worries about the future — and sorrows about the past — to fall away.
All that matters is this moment. Nothing else exists. Just you two, together, right here and now.
(Kissing is optional… but might spontaneously happen by the end of this playful meditation!)
GENERAL HEALTH / THE "FEEL BETTER" MEDITATION.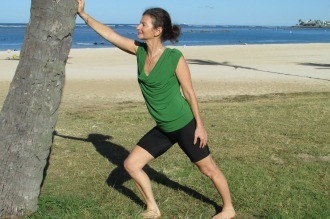 If you woke up this morning feeling not-so-great — a little tired, a little achey, a little icky — this meditation will help you to bring yourself into a more positive frame of mind so that you can still have a productive day.
It's been proven that when you relax deeply, your body can heal faster.
Give yourself a 17-minute healing gift today. (Your body says "thank you" already.)
The "Beautiful Morning" Meditation.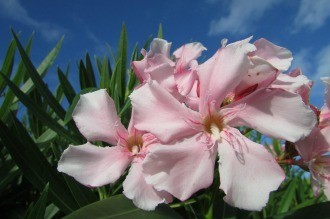 No matter how "awesomely" or "poorly" your day is going, so far, you always have the power to turn your day around. You can do this at any time. Morning. Noon. Or midnight. The power to make your day better is always within your grasp.
However… getting your morning off to a calm, happy beginning certainly doesn't hurt!
A good morning can set the tone for an excellent day.
The "Beautiful Morning" Meditation is a free 12-minute guided meditation (plus a 2-minute introduction) to get your day started right. Listen while you stretch in your sheets… while you're brushing your teeth… waiting for your tea to brew… or even on your commute to work!
Little choices make a difference. Give yourself a 12-minute gift this morning — and set up your day for greater peace
and success.
A few things to know:
— After you make your purchase in Gumroad, click the DOWNLOAD button to access your audio. You can also access the audio via the confirmation email you will receive when you sign up. (Don't see the email? Check your spam folder, just in case. Still nothing? Email support@drsuzannegelb.com for help.)
— Your meditation will be an mp3 file. You can listen to it on your computer, burn it onto a CD, or load it onto your mp3 player (like an iPod).
— All digital products are non-refundable. Please purchase mindfully.
PRAISE FOR DR. GELB'S MEDITATIONS.

"….The audio was fantastic. The script hit the right tone, your voice is soothing & the pace just right."
—
Amanda Herbert

"My client Suzanne recently released a series of audio meditations for people who want to kickstart a great day, people dealing with writer's block, people who want to get motivated to exercise, and more. So proud of her beautiful work! (And her South African accent is g-o-r-g-e-o-u-s)."
—
Alexandra Franzen

"About a year ago I had an experience which made me feel that my writing wasn't good enough ('everyone was better.') So I stopped tapping 'publish' or 'send.' Your audio, 'Your Words Are Medicine' warmed my frozen fingers and helped me regain my confidence. Really! I'm amazed and very grateful."
—Malia K

"'You are a blessing' reminded me about why I write. Yes, I'd love to be a New York Times best-selling author. But no, that's not the reason I write. I write because I love to share what's in my heart. And when I remember that, then the words flow and everything has meaning. Your voice is so beautifully soothing. I'm inspired again. Thank you so much."
—Belinda P

"Wow, your meditation to motivate me to exercise, is nothing short of a miracle. I never thought anything or anyone could turn me onto exercise. Your audio nailed it!"
—Charisse M

"My favorites? The Beautiful Morning Meditation (can't believe it's free, thank you!) and Kiss and Connect. My partner was so "into" the audio and it helped our relationship a whole lot. We're both really grateful to you. :)
—Gayle and Rod S