By Dr. Suzanne Gelb.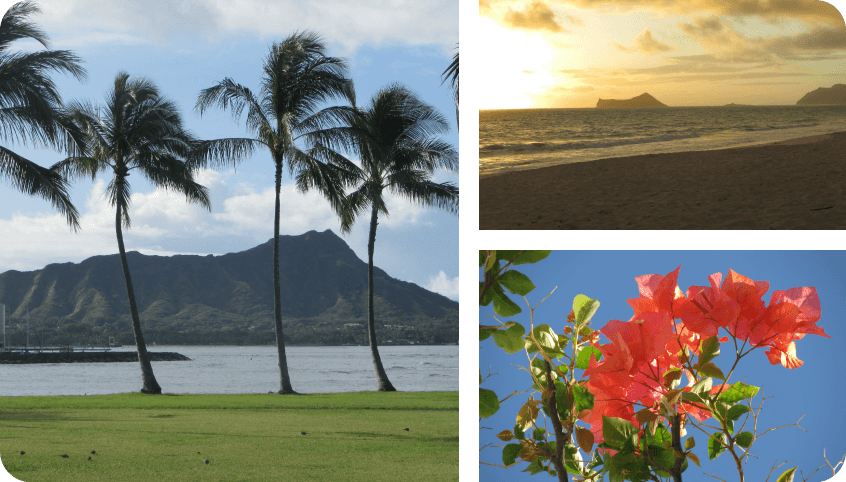 Congratulations on treating yourself to
The Beautiful Morning Meditation
— a free 12-minute guided meditation (plus a 2-minute introduction) to get your day started right. 

 And… no matter how "awesomely" or "poorly" your day is going, so far, you have the power to turn your day around. You can do this at any time. Morning. Noon. Or midnight.
To access the audio, right-click or control-click THIS LINK.
The file will download to your computer, tablet, or whatever digital device you're currently using.
When you're ready to listen, just click play, close your eyes, and enjoy…
______

Like this meditation? Ready for another one? Head over here.
Want more support and guidance on how to release stress, get focused, work more productively, and resolve the fears and insecurities that can hold you back?
Check out The Life Guides: a collection of guidebooks on how to create your best life, ever. Each guide comes with an audio companion so you can listen on-the-go.
Enjoy!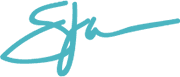 ______

Disclaimer: All products on this site are for informational purposes only. They are not a substitute for professional or psychological advice, diagnosis, or treatment. You may experience growth in using these products, or your results may be subtle. An exact result cannot be promised, because everyone's personal journey is unique. Always contact your health provider with your questions about your health & well-being. More disclaimer info here.